We're attending The Logistics World 2021
We, Joloda Hydraroll, will be making our first, post-COVID exhibition debut at
The Logistic World
, in Mexico. We will be exhibiting with our Mexican Integrator-partner, Sanec Cargo Solutions, to introduce our Automated and Manual loading solutions. 
You'll be able to find us on Stand 3022. Find out who else is attending on the exhibition plan map.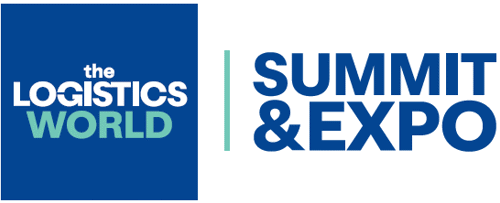 what is the logistics world exhibition?
The Logistics World Exhibition is an international summit being held at the Citibanamex Centre in Mexico City, Mexico. on the 24th and 25th November 2021. Exhibition opening hours are between 10:00 and 19:00.
The venue is superb and boasts 22,000m2 of exhibition floor space and is accommodating more than 300 exhibitors. There are over 100 speakers planned to give helpful and free talks through the two-day event. The event is free to enter, you'll only need to sign up online or present a corporate business card in the event registration area.
covid-19 precautions
Hygiene, health and safety is a key priority for the event organisers, and they've taken extra precaution to develop a tailored protocol in light of the different government bodies that are involved in hosting the event.
There will be sanitising stations dispensing antibacterial gel throughout the exhibition floor space, temperature checking, facemasks, and a state-of-the-art-control system to monitor the volume of attendees against the capacity of the venue. 
the logistics world exhibition's history
The global logistics event has gone from strength to strength since its initial launch in 2008, where it initially attracted 400 guests. The show's seen year-on-year growth through to 2019, before the worldwide effects of the COVID-19 infection pandemic, where the event attracted over 18,000 guests.
logistics industry breakdown
The exhibition is proud to boast the following breakdown of attendees:
• 34% Logistics, distribution and supply chain
• 18% Operations
• 14% Planning
• 12% Purchasing and Supply
• 11% Technological
• 10% Transport
• 1% Trade and Sales
the logistics world exhibitors
The exhibition attracts some of the biggest names from around the world in the logistics industry, including, but not limited to. UPS, Mercedes, Scania, Toyota, Dematic and Freightliner.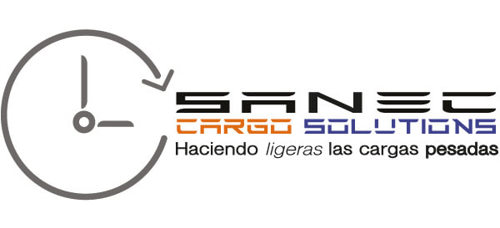 what you can find…
why choose us?
We help businesses lighten loads and are highly regarded as the world's leading loading and unloading solutions provider in the logistics industry. Over the last 50 years, we've helped thousands of businesses streamline their logistics operations to be more cost-efficient, more sustainable, and more health and safety-conscious.
As experts in all kinds of unloading and unloading solutions, we can help innovate, automate and streamline your end-of-production line problems, wherever you are. We work with a network of over
30 global distributors
to provide you with comprehensive design, installation, maintenance, and certification services across a range of industry sectors. Learn more
About Us
today.